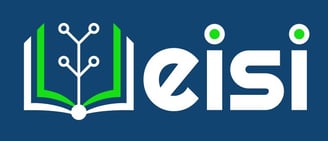 Transforming Libraries. Enhancing Education.


NO.1 CHOICE FOR LIBRARIES WORLDWIDE
BEST-SELLING BOOK SCANNERSFOR DIGITIZATION AND PRESERVATION
High-end scanner, for A3 books
Superior Ergonomics
Canon Support
FADGI Compliant
Perfected Light Design
Powerful Software Suite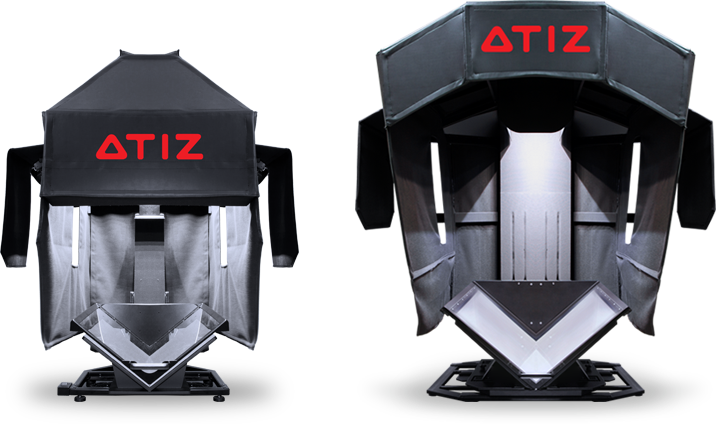 Mark 2 Lite is part of the new Mark 2 series. You have 2 great choices: Mark 2 for double A2 and Mark 2 Lite for double A3 scanning in lighter and space-saving form factor. Both have the same great technology, ergonomics and safety features that come from close collaboration with the pro users.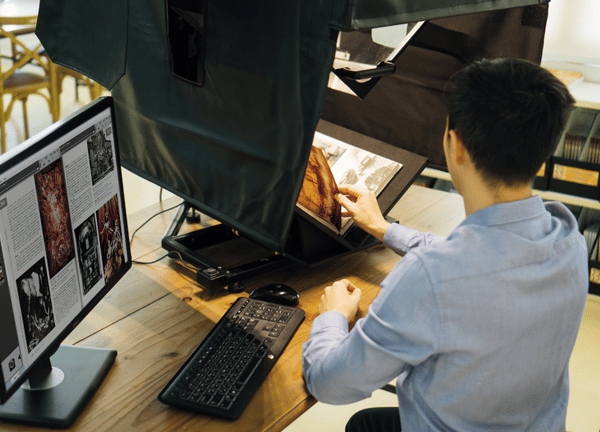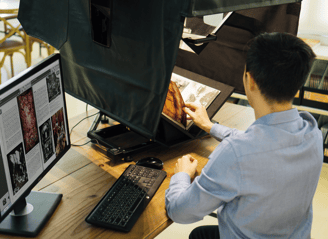 BookDrive is a de facto industry standard of how libraries around the world digitize their books today. A dual-camera "V" cradle imaging system captures images of books and print materials, without risk of damage to the items being scanned. This scanning solution pioneered by Atiz has become so successful that it is widely embraced even by competitors.
Some of the reasons why customers chose the Atiz.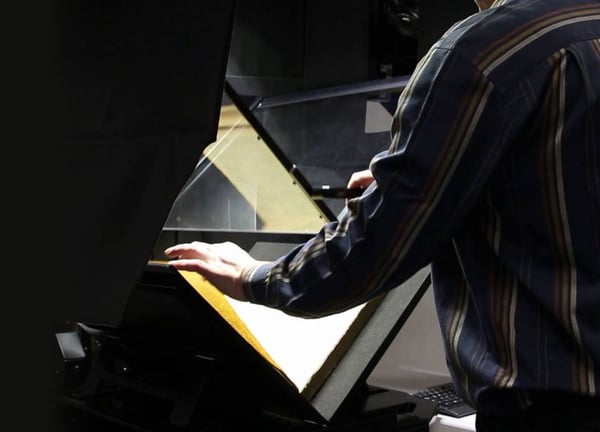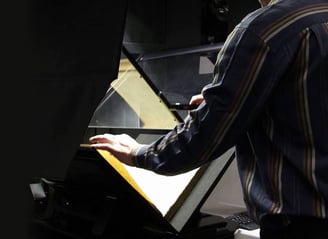 We chose the Atiz for the following reasons:
Simplicity of its design
There are fewer things that can go wrong. There are no motors, and fewer moving parts.
Cost
This product was considerably cheaper than the other units we were considering.
Modularity
If we want to upgrade to more powerful lenses or cameras in the future, we can just buy them and install them ourselves without having to purchase a whole new machine. Therefore the Atiz Mark II is safer from obsolescence.
Speed
The Mark II can capture 2 high-resolution images in a couple of seconds including the time it takes to turn the page. Overhead planetary scanners take many times longer, depending on the resolution.
Size
The Atiz Mark II takes up less space than the other units we were considering.
Perfected Light Design for Greater Image Quality
Better image quality backed up by statsEven light distribution with no bright or dark spot visible anywhere in the frame.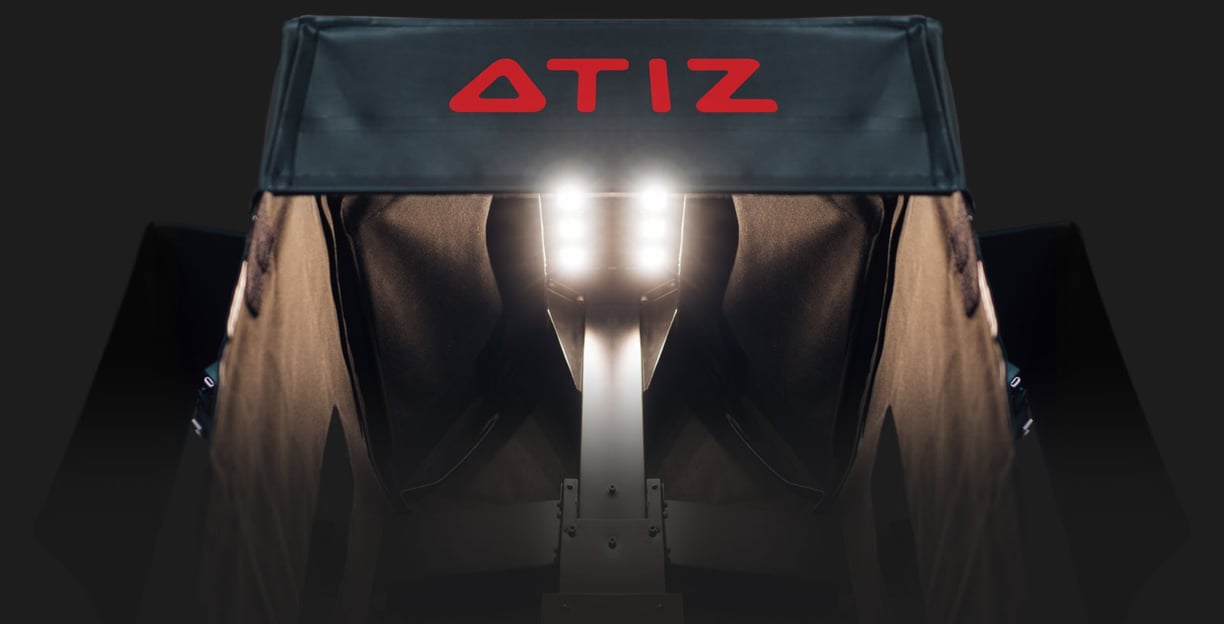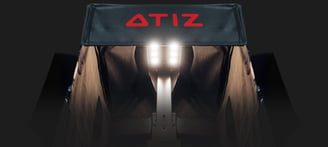 Superior Ergonomics, Comfort and Safety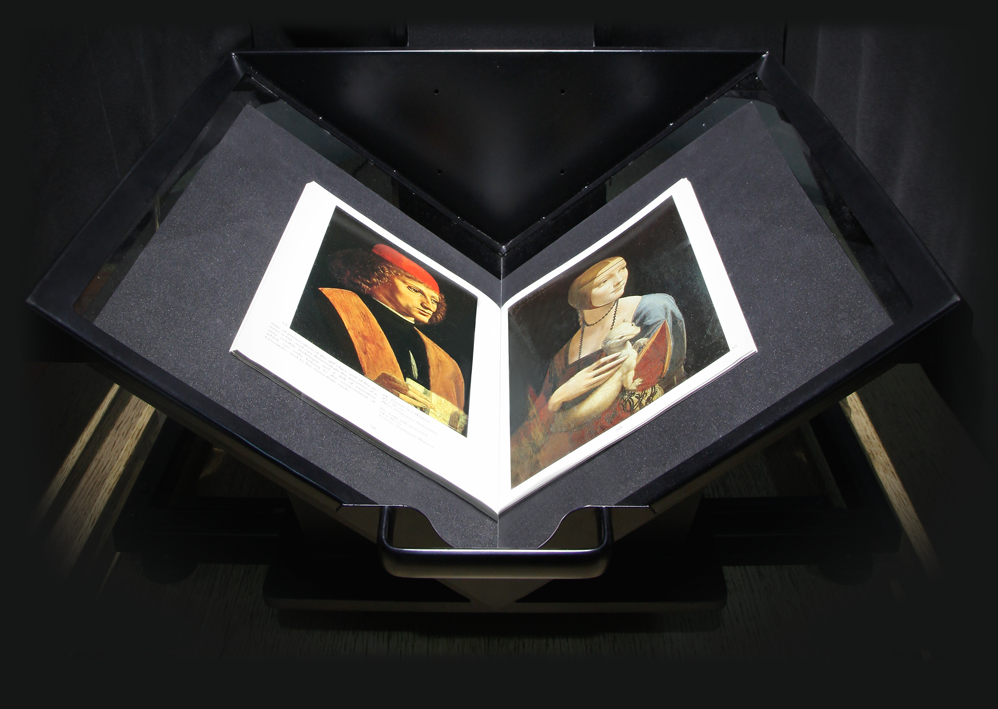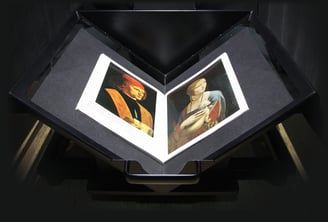 Ergonomics, operator comfort and safety is most important and it has received a major upgrade.BookDrive Mark 2 Lite is easier on your back, arms, eyes and ears.
The "V" System Gets a Major Upgrade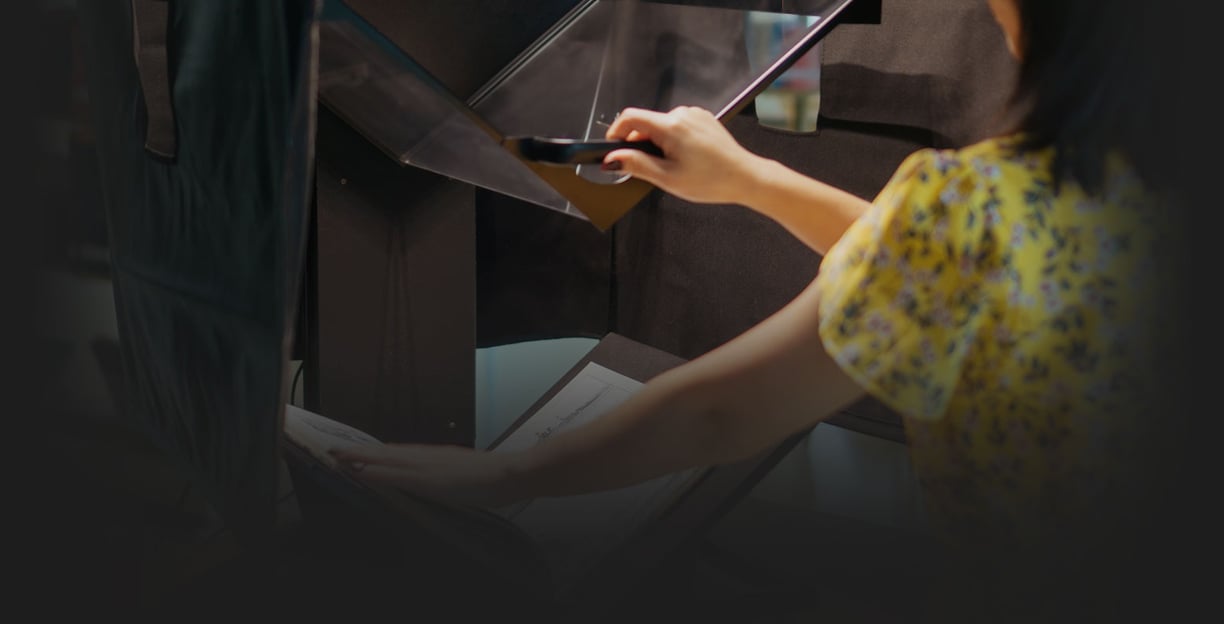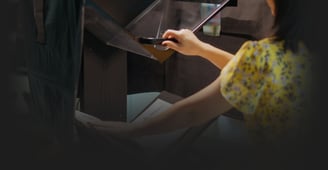 Better, scratch-resistant V platenThe V platen is made using a premium scratch-resistant material that is more transparent and durable than glass allowing for better scanned images. It is manufactured using a different production technique so that it allows you to scan deeper into the gutter.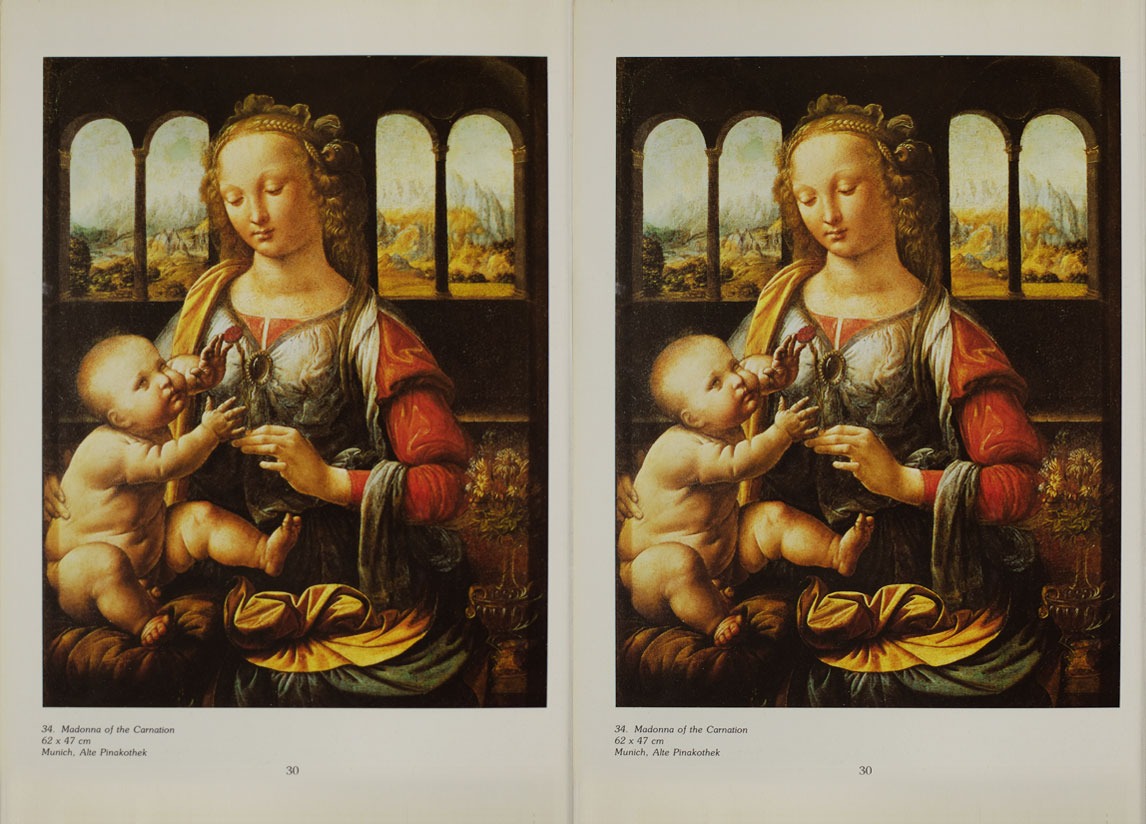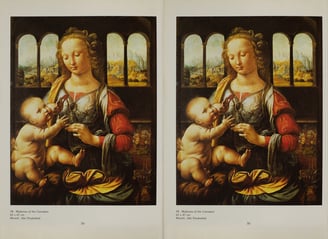 Comparison of scanned images on BookDrive Mark 2 Lite vs. BookDrive Mark 2 using the same camera settings (non-enhanced images).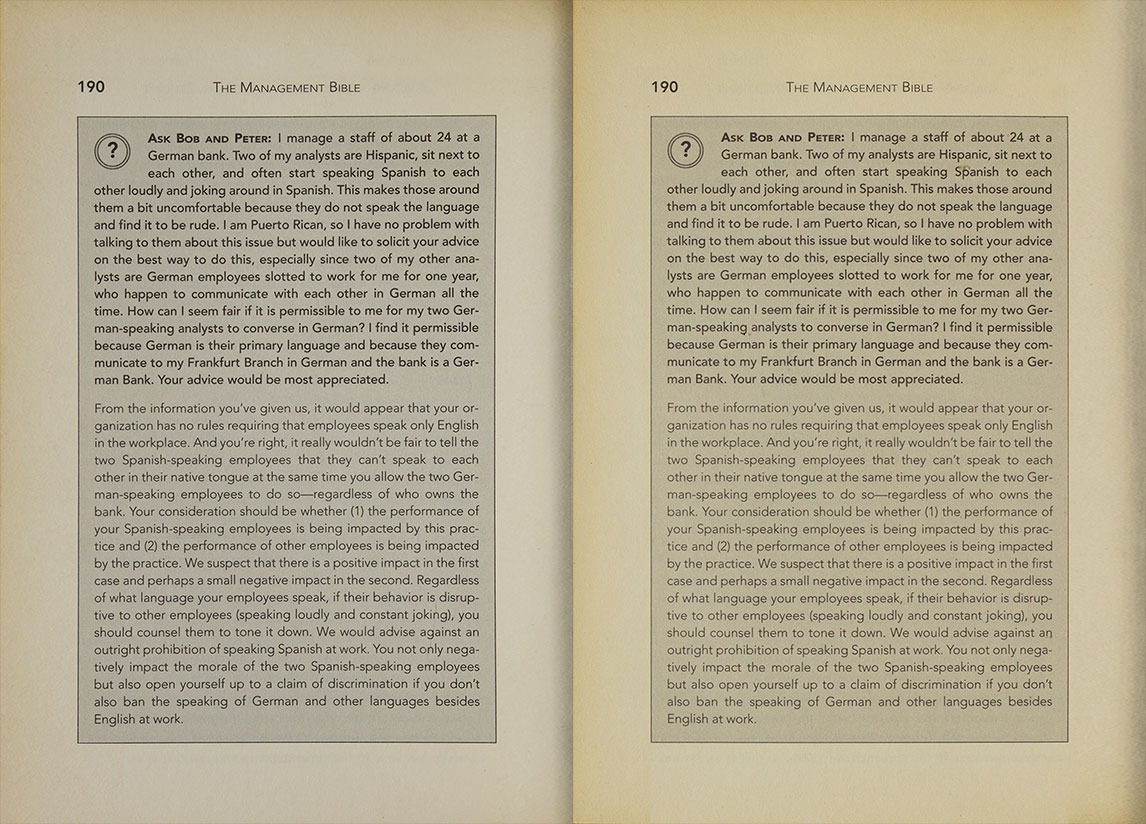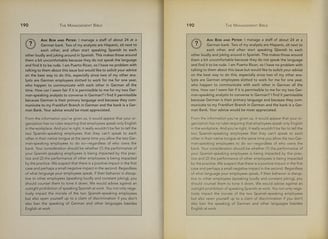 Comparison of scanned images on BookDrive Mark 2 Lite vs. BookDrive Mark 2 using the same camera settings (non-enhanced images).
Designed from the ground up to support Canon DSLR cameras, both zoom lenses, and prime lenses. Conveniently slide your camera to the suggested position and begin shooting, your camera will be at the right distance and height perfectly matching the size of the item you intend to scan.
full-frame and crop factor cameras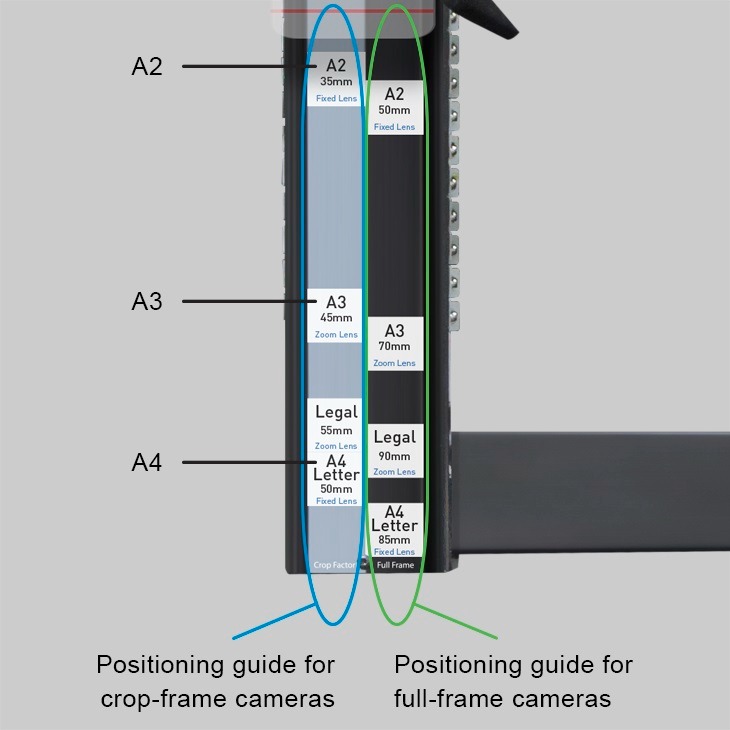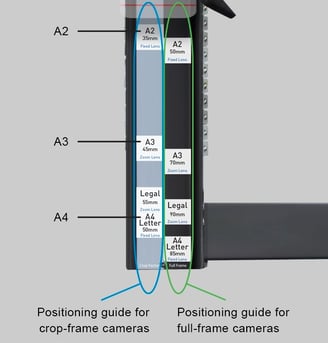 Software determines the true productivity of a system and software from Atiz is the best.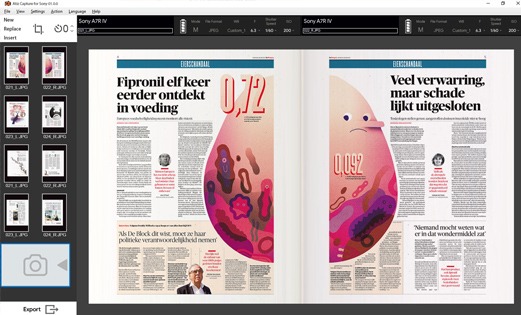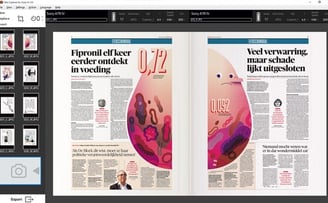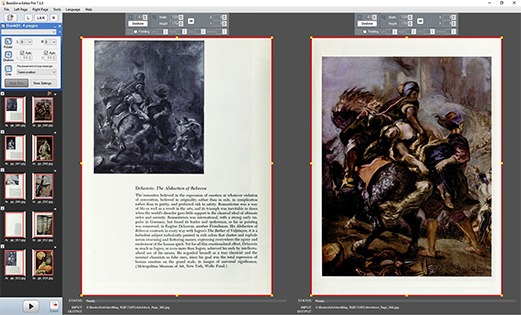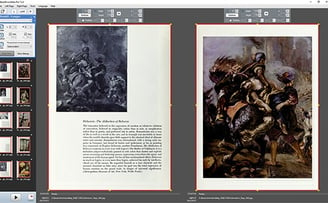 The software that controls the cameras and makes on-the-fly editing to the images during scan.
Support Sony mirrorless, Canon mirrorless and DSIR cameras
Operator can see Live View and view captured images on a monitor in the correct orientation without additional adjustment
Fast shooting up to 800 pages/hour
In-software camera settings allow you to configure settings such as shutter speed, aperture, and other properties of the camera
Metadata XML support
Various convenient ways to capture: by timed lapse or by using Auto Capture Switch
RAW support and a workflow that allows you to convert from RAW files to lossless formats such as TIFF
Easily insert missing pages, replace or delete unwanted ones. All the affected files will be corrected automatically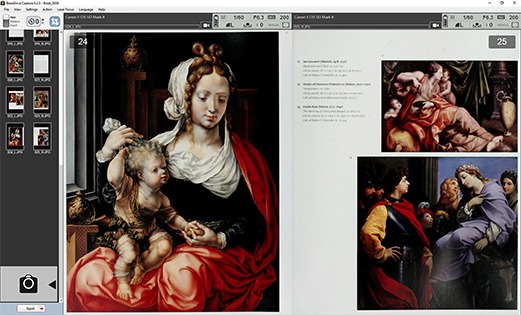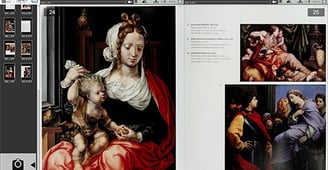 The application for advanced post-scan image processing to create output of the highest quality ready for distribution.
Robust enhancement tools and intuitive use interface deliver professional results with minimal fuss
Fast Batch processing for unattended, hassle-free operation
Multi-book, multi-chapter operation
Book Profiling for quickly applying the same settings to similar kind of books
Adaptive Local Thresholding for highest quality B&W conversion
Verifiable image resolution
Support the sRGB color space
Capable of providing uncompressed 24-bit color TIFF files that conform to ISO 12234-2.2
And a lot more (including rotation, deskew, drop, auto level, brightness and contrast adjustment, etc.)
Available output formats include PDF (single or multi-page file), TIFF (LZW and CCITT Group 4, Single or multi-page file) and JPEG
Compatible Cameras and Lenses