What is DLM?
Destiny Library Manager is Follett's game-changing library automation software.
It is a completely web-based software, with all functions like OPAC, cataloging, circulation, inventory, reports, and others requiring no more than a web browser. It is suited for multiple campuses and consortia where only one server is required. It may also be used in single-campus libraries, lowering the total cost of ownership. It has the right information and resources at the right time, maximizing your library's power to support students and teachers, curriculum and instruction.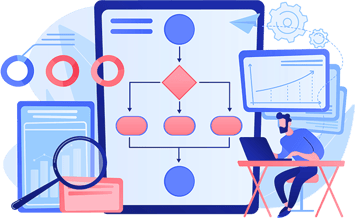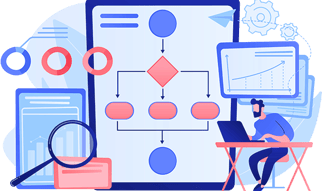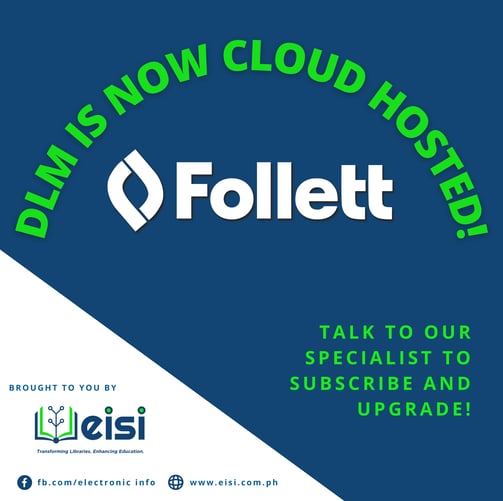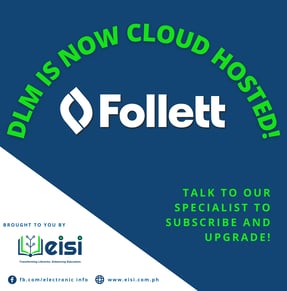 DO YOU WANT TO SUBSCRIBE AND UPGRADE TO DLM CLOUD-HOSTED?
To know more about Follett DLM, inquire us now!
We have made quality our habit. It's not something that we just strive for – we live by this principle every day.