Electronic Information Solutions Inc is the leading provider of library automation and education solutions to Philippine schools and libraries. We have been in business since 1993 providing the tools and content librarians need to manage their diverse information resources, and provide quality services to their patrons.
Your library and school will face the challenges of the new education terrain with confidence through our diverse offerings backed up by world class support. Our skilled and motivated workforce will delight you every step of the way, so you can focus on serving your clientele.
Try us today, as we live out our values of Excellence, Innovation, Service and Integrity (EISI).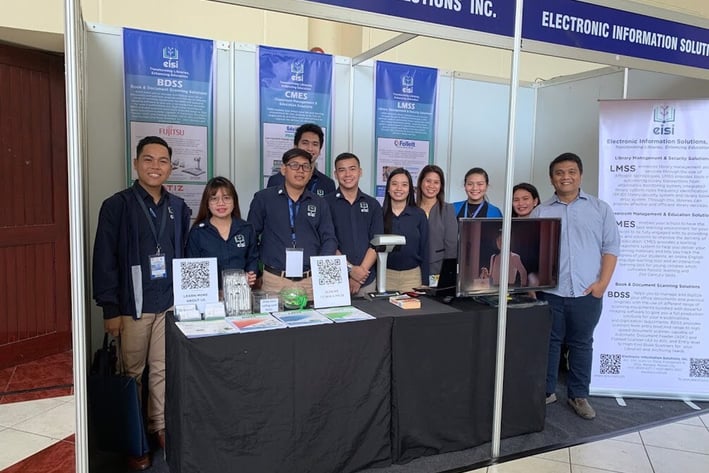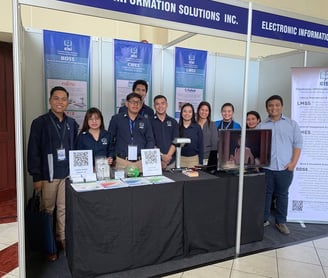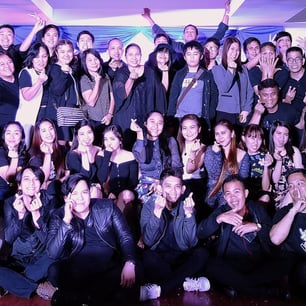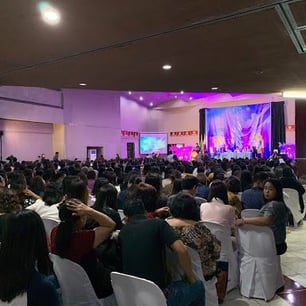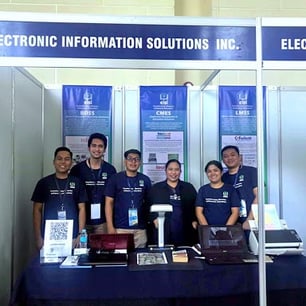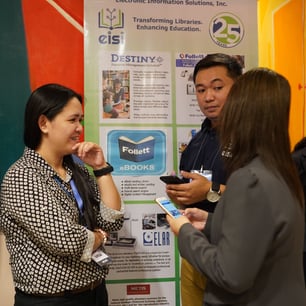 Our products are known throughout the library and education industry as leading brands, with a reputation of quality. We further enhance this with local support, installation and training to enable Philippine librarians and educators to apply these technologies to their needs immediately.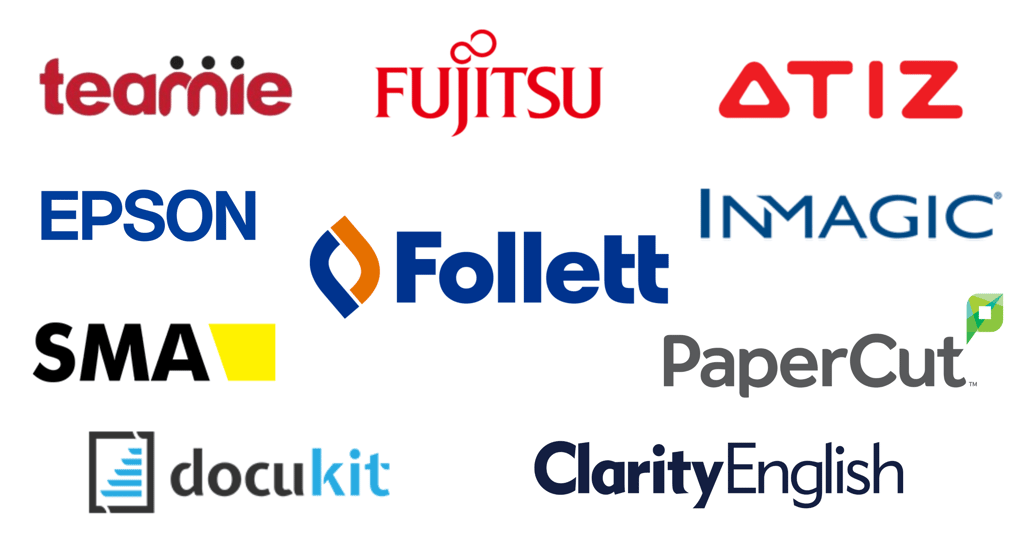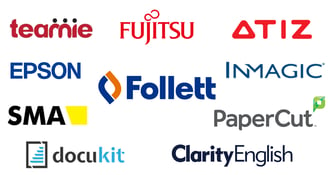 Count on us to tackle your most demanding tasks of managing diverse resources and assets, on paper and digital. We have the range of products, services and expertise to ensure completion of information-intensive projects that impact your efficiency and bottom line.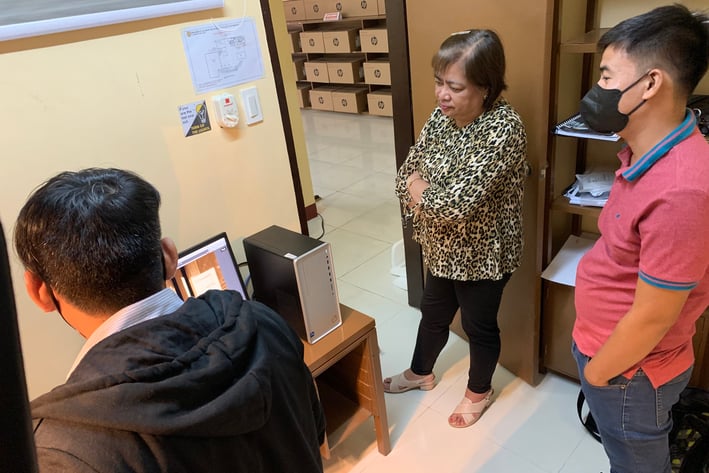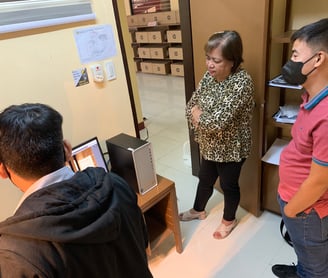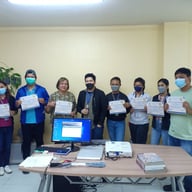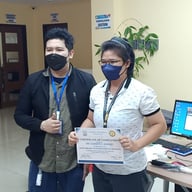 You can rely on us to ensure continuous operation of your facility. We provide world-class service through skilled technical personnel ready to help and train, equipped with tools and systems to meet your need for expertise.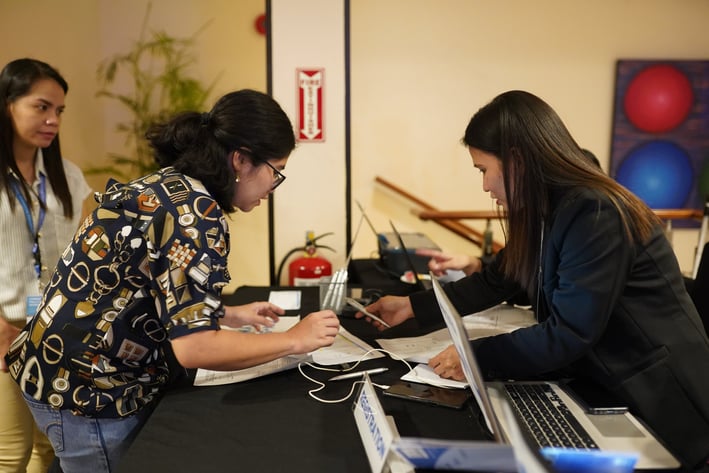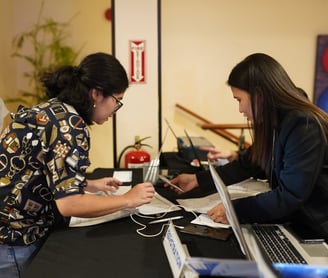 Pay online at eisi shop using your Virtual Wallet, Credit, Debit, or Prepaid Cards.